Launch of the Novara One Planet project – education, climate research and environmental science
by Veronica Lysaght Jun 27 12:09 UTC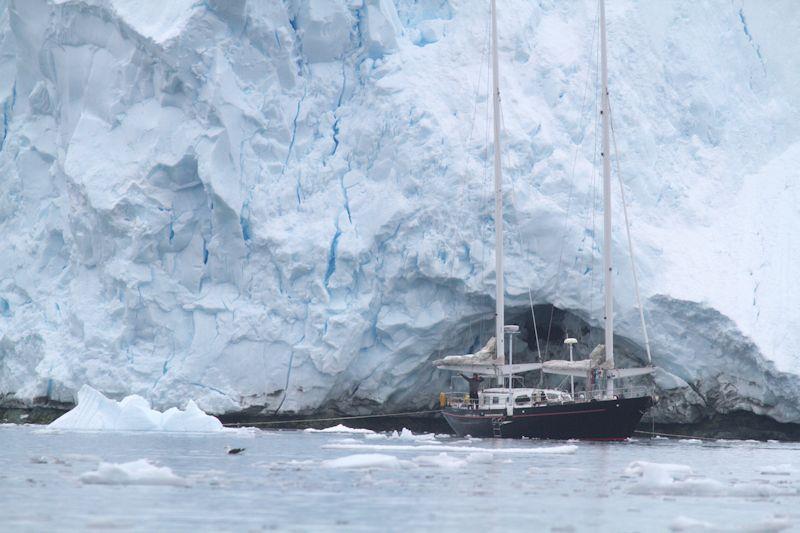 Documenting the impact of climate change on coastal communities and ecosystems from the Novara sailboat © Novara One Planet

Novara One Planet, a project to connect people to the impact of climate change through education, science and adventure, has been launched in London, UK.
The Novara One Planet project will serve as a platform for education, climate and environmental science, documenting the impact of climate change on coastal communities and ecosystems aboard the Novara sailboat. His expeditions will aim to support coastal communities facing the impacts of climate change, with a focus on those that are more difficult to access.
In partnership with academic researchers, civil society influencers and local communities, the Novara One Planet team will gather information and document findings on how coastal communities are affected by climate change, adapt to it and reduce their environmental impact. This knowledge will be used to create educational materials and deliver awareness and advocacy programs in local communities and for project followers. The Novara One Planet project plans to offer sailors and researchers the opportunity to participate in sailing expeditions focused on climate change.
Novara One Planet is supported by a group of like-minded people who feel connected to the mission of the project. Our community includes:
Steve Brown – Adventurer and Tilman Medalist, current owner of Novara
Rev Bob Shepton – Adventurer, author and two-time Tilman Medal winner
Dr Bruce Glavovic – Lead author of the IPCC report on the impacts of climate change on coastal communities
Nisreen Elsaim – Chair of the United Nations Youth Advisory Group on Climate Change
Victoria Syddall – Scientist examining gender and climate change in Pacific communities
Novara One Planet is founded by Dr. Nigel Jollands and Veronica Lysaght, caretakers of the sailing ship Novara. With the help of their crew of volunteers, they lead the expedition aboard Novara to promote action against climate change.
Nigel has over 30 years of experience in climate change research, action and policy. He has advised the highest levels of government and managed billions of euros in climate finance funds. He holds an RYA Yachtmaster Coastal rating and has 5,000 nautical miles in his logbook. Novara One Planet offers him the opportunity to combine two of his passions: sailing and the environment.
Veronica Lysaght will contribute research, provide leadership development and teach facilitation skills in communities where these skills are needed. She has worked in management, coaching, research and facilitation for over 20 years and is the founder of Leading with Humanity, a personalized leadership development program.
Find out more on the website: novara.world

About the sailboat
Novara is a high latitude specialist expedition yacht, custom built to be independent for several months at a time. She is an aluminium-hulled Bestevaer 60c, designed by renowned naval architects Dykstra and built by leading yacht builders KM in 1997. She is designed as a high latitude icebreaker research vessel with a unique aerodynamic platform built by Damon Roberts of Magma. With Steve Brown as skipper, she has already circumnavigated the Americas.
She recently underwent a major overhaul of her equipment, including the rebuilding of her masts and yards in Southampton, and is now ready for another decade of worldwide research and adventure.